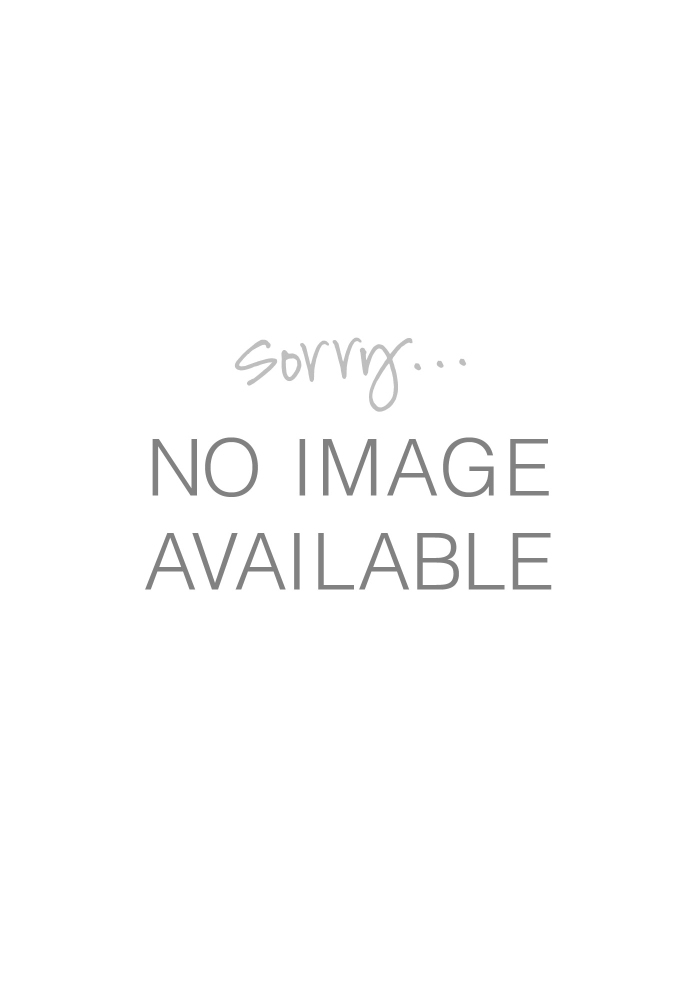 This product is so nice
This product is soft and fit me so well, I really recomend it!
January 3, 2013
This item is extremely comfortable!
The material is smooth and soft, light to wear and is very comfortable!
January 2, 2013
Perfect!
Great steal! Love lace undies and this was the perfect gift to myself for the holidays. Recommend it if you want a sweet treat!
January 1, 2013
Absoluteley LOVES em....
These Bebe thongs are the BEST!!! extremely comfortable and the fit is PERFECT!!!
December 28, 2012
Not the side that bugs me
"Having a bigger backside, they weren't too small for me. I wear Victoria's Secret S, and these felt ok. The problem is the quality. The fabric is weak and the cute lace design starts ripping after the first wash. I also cannot dry them with my other lingerie, because at a temperature everything can hold up to, these melt and stick together. Sad, they looked really cute and I bought like 6."
July 16, 2012
huge
Agreed with the top review. These are huge. I ordered a small seeing it was the lowest selection - I usually wearing extra small at Victoria Secret The largeness of these keep them at the bottom of my drawer. I can't even think of a friend to give the other unused pairs too. If you wear size L order size S.
July 8, 2012
Too large!
"Not recommended at all, the small looks more like a large and is way too big. I am not even that small either, my hips and waist are like 25/35 and I know there are lots of girls smaller than me. In fact, if you wear a Bebe XXS or XS, these will be too big. They also come up higher on the waist than I'd prefer. They are just like the one size ones from VS that are also too big. In fact, the only brand of these style panties I have found that fit small girls are from Frederick's."
June 8, 2012