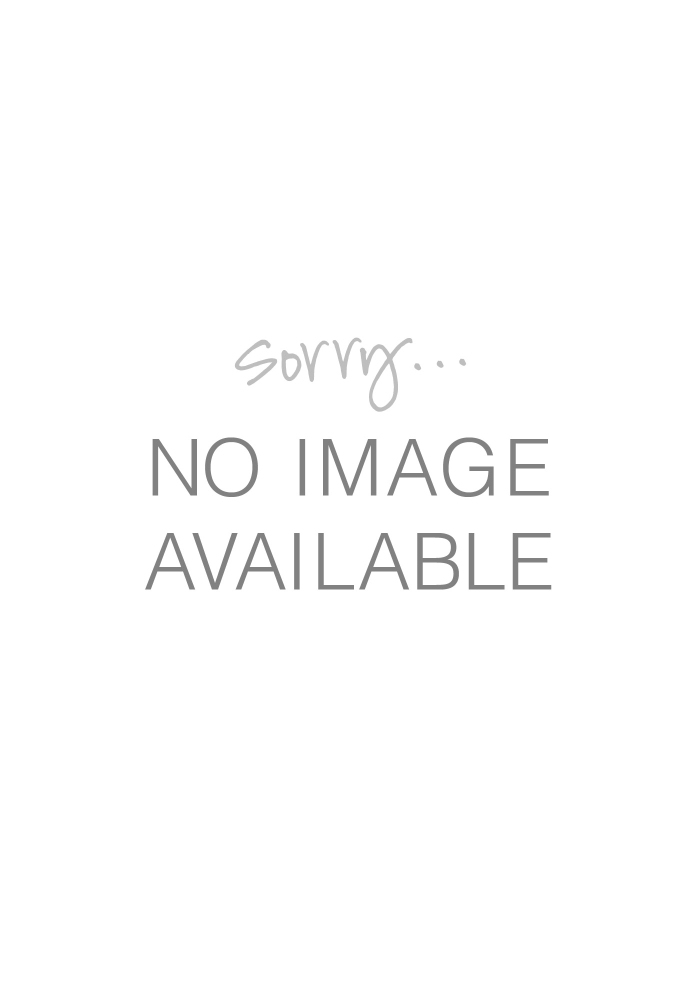 ---
Beautiful rhinestone detailing at center and luxe laser cut metal, this set of bebe earrings will surely add a divine pop to your evening getup.
Laser Cut Teardrop Earring
1
1
"Love the Design, Not the Weight"
"I have a thing for earrings. On one hand, I love the design of these earrings. I saw them in store and they nearly jumped off the jewelry rack and into my hands. But when I held them, I knew they were entirely too heavy for my ears -- too heavy to even try on for size. Although I like them, I like my earlobes' comfort more. Sigh..."
August 25, 2012