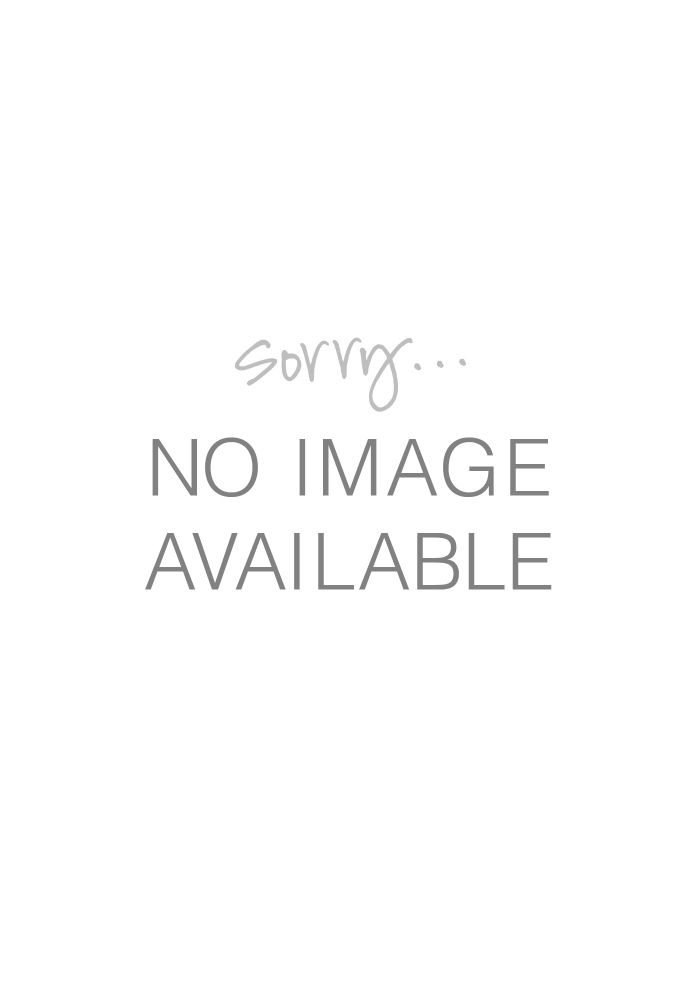 Wide Oversized Hoop Earring
5
5
Different and fun!
I purchased these in the chocolate...such a beautiful color for fall and will compliment with a lot of other colors. Yes, they are heavy, so they're not for everyone. I wore these and had no issues at all!
October 30, 2012
cute BUT HEAVY!
"I honestly cannot wear these earrings for no longer than an hour. They are heavy and uncomfortable. However, if that's what you're used to, then, these earrings are for you! Other than that they are beautiful and unique just like they are portrayed..."
February 26, 2012
Way too heavy
They're beautiful (much larger than expected but I like big earrings). But these things are EXTREMELY HEAVY (painfully so..). I have 2 holes in both ears..tried each hole...TOO HEAVY!
February 16, 2012
eh
"I got these in silver. I found these earrings to fit awkward and they are very heavy, they stretch my lobe and actually hurt - I would not recommend for purchase-"
January 15, 2012
Nice!
"A great purchase! I got them in gold and they look really nice. They don't look cheap at all a little heavy but still comfortable to wear. They are so cute,"
December 17, 2011