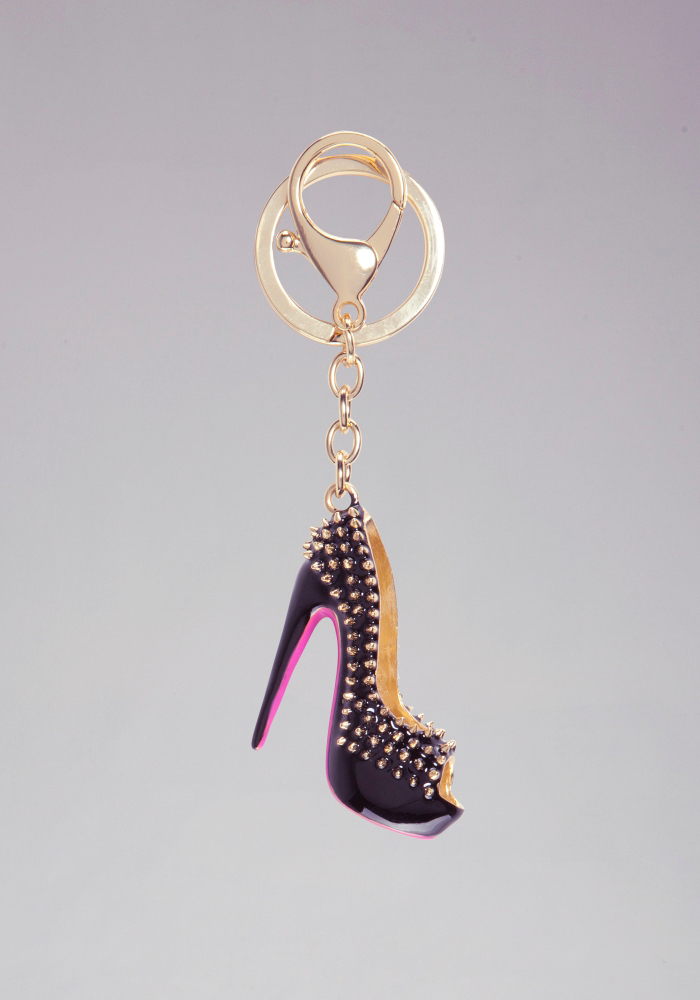 Stunning n Stylish..!!!!
Keychain is very cute n stylish.... Received many compliments!!! Love it :)
July 3, 2013
FIERCE!!!!!!
Love it. It's so stylish & I have received so many compliments on it. :-)
June 1, 2013
I have these heels in both colors, LOOOOVVVEEE
I even give them out as gifts. I have been buying heel keychains since the rhinestone closed toe to the rhinestone open toe...Iove the spikes. The rhinestones used to fall out in the other keychains, so the spikes are a success. Sexy sexy sexy...great to give as gifts as well!!!
May 4, 2013