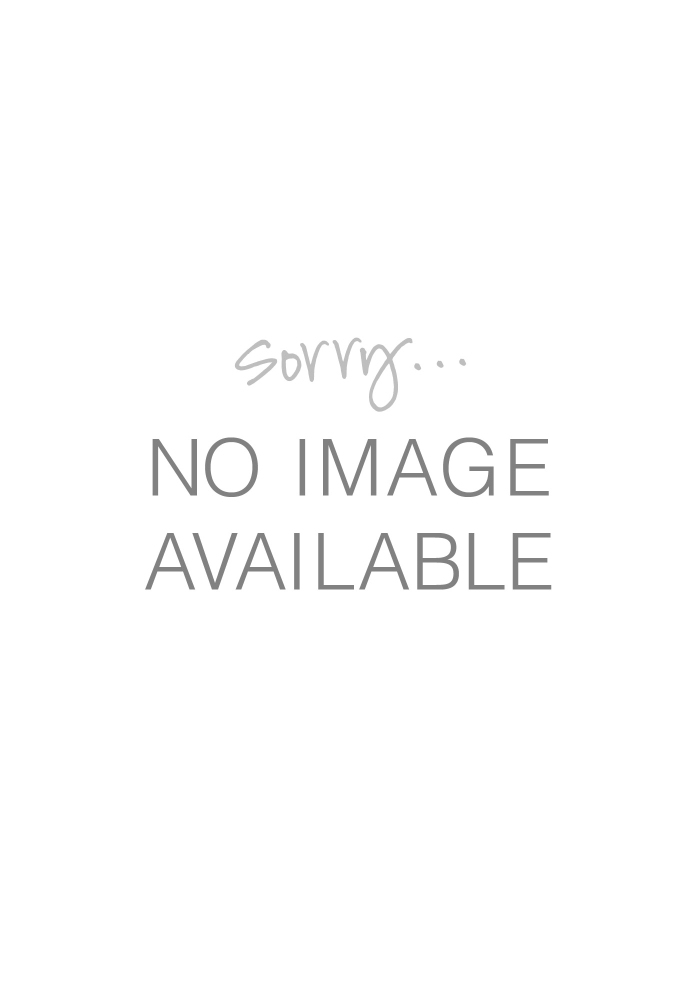 ---
Dreamy and painfully romantic, this bebe wedding dress features hand-beaded iridescent bugle bead embellishments on an asymmetric layer of silk organza, a fully-constructed padded bodice with a beautiful heart-shaped neckline, and a stunning full circle skirt. Finished with a high-shine satin ribbon at the waist.


Center front to waist: 9" (23 cm; back: 4" (10 cm)
Skirt length: 52" (132 cm)
Model is 5'9" and is wearing a size 6.
Bead Organza Bow Princess Bridal Gown- Rami Kashou
1
1
awkward
I am a big Bebe fan, so when I got engaged I was very excited to shop on bebe.com to see if they got any wedding gown for me. Really was hoping this gown will work for me, but it didn't. I am 5'1" and 118 lb, so I was looking for a gown with a natural waste, organza material, with some beading on it. When I saw this dress online it took my breath away because its got many things that I was looking for. However, after receiving the gown I was disappointed to see that this did not meet my expectation. Starting from the waste line, the dress was a high-waste gown. Being 5'1" the waste line falls on my lower ribs. Looks weird on me, makes me look even shorter than I already am. I guess I should of pay more attention to the model before purchasing this garment since now I can see where the waste falls on her. Second is the beading on the dress. I can tell that the beading material used on the dress is not very good. Is hard for me to believe that this is a hand-beaded job. Third is the color of the gown. Since I didn't know what "Cloud Dancer" color really looks like I picture it to be somewhat being white/natural color like the color I see online. However, the organza material made the dress looks more yellowish white (not Ivory) in person. Being an Asian with yellow skin, this dress just don't have the Bebe statement that I was looking for. Maybe this dress will look better on someone with different skin tone. Overall I think this dress will look better on someone who is tall and skinny. It didn't capture the look that I was looking for. However, I do like how bebe.com have this in stock for me to purchase right away. If you are thinking of ordering this dress, I will recommend ordering one size up compare to your normal dress size.
February 11, 2013