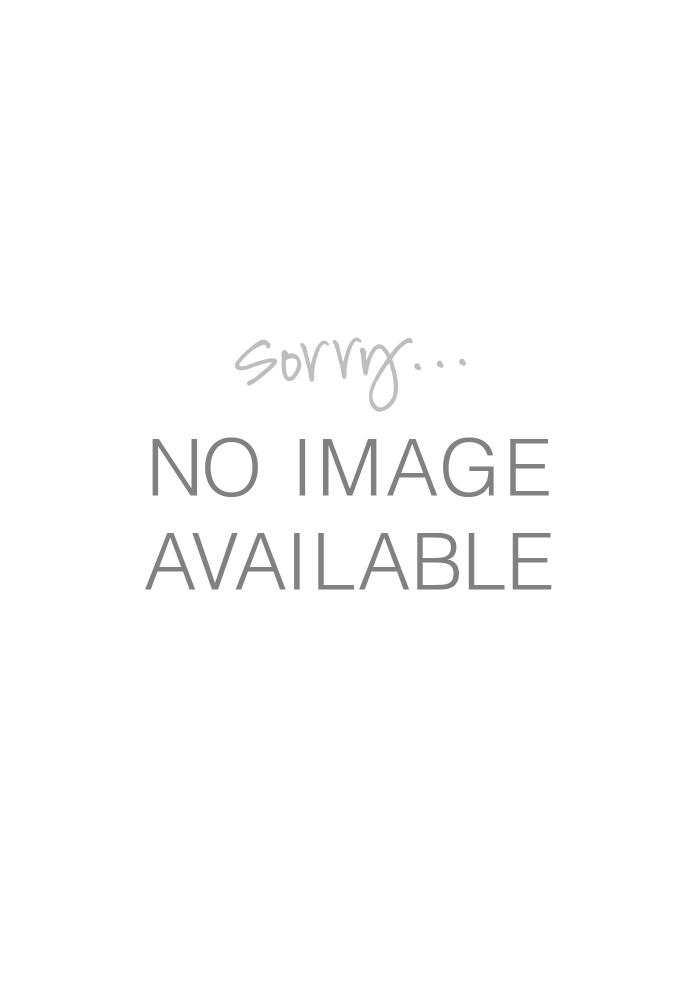 ---
Amp your activewear collection with our new BE-FIT BEBE SPORT collection in these pants, featuring a hot spacedye effect and a flattering capri pant cut perfect for high-impact activity. Constructed from a moisture-wicking, soft and breathable lightweight blend of nylon and spandex. Dries 8 times faster than cotton.
Made in USA with imported materials
Model is 5'9" and is wearing a US size S
Colorblock Tulip Capri - BEBE SPORT
is rated out of
5
by
8
.
Rated

5

out of

5
by
BellaItaliaFlaGatorGirl
from
Different Strokes for different folks...
I'm a 20 something fitness trainer and I wear workout clothes 24/7. I don't want nor need 'shaping' workout attire like apparently some people do. I also don't want anything overly thick or constraining as I live in 100+ degree weather. These and my beloved Lululemon/Under Armour's are my go to capris/shorts. Every manufacturer or athletic apparel has multiple fit/style options so... These are almost sold out for a reason, SOME people like them and I adore them. I wouldn't wear Bebe athletic get UNTIL they changed up their old school style. It was 'old' because the leaders in women's athletic apparel (Luluemon etc) are going more towards this thin and lightweight design. They sell a lot more then Bebe does btw and they are known for their fit. Back to the actual pants and not the bellyaching, lol... They run true to size as I'm a small (5'4 125 39-26-39) and they are fitted but without the squeeze of compression. The 17' inseam is perfect for anyone around 5 ft to 5'10...Fits a few inches below the near and I'm 5'4 1/2 If you are confident, sweat and really move when working out the chances are you will love them as much as I do. Several of my clients wear these and love them too. I highly recommend
Date published: 2013-04-10
Rated

1

out of

5
by
Elite
from
Poor Quality!
Same as the other new yellow/stripe bebe sport line. Fabric is so thin. Returning this one!
Date published: 2013-03-30
Rated

5

out of

5
by
Shaka36
from
Sexy and secure!
Fits very well, I own many Bebe Sport sets and this has to be one of my favs! I receive many compliments and stares each time I wear it!
Date published: 2013-03-05
Rated

1

out of

5
by
Boricua
from
Poorly designed
I must say, I am very disappointed with this product. I normally wear a small, but since I noticed these fit a bit snugger, I decided to go with a medium (I'm 5'3", 130 lbs.). Even with a medium, the seam ripped apart on the side as I put it on to begin my workout routine. Disappointed, I went back to bebe the day after to do an even exchange. Excited to put them on for my next workout, the same thing happened on both sides!! I couldn't help but think how can this happen AGAIN, especially workout wear from bebe that cost $54!!! I don't mind the thinness of the material as much as I do the quality; but if the thin fabric is what's causing it to be delicate, bebe should've thought twice about selecting this material, especially when they know what customers will use this item for: working out! I'm obviously bringing this item back or a refund. I hope bebe does a better job considering their fabric and usage of their clothes.
Date published: 2013-03-01
Rated

2

out of

5
by
gone2jamaica
from
Fabric Quality
The fabric is too thin. It clings to the body and is thin enough that it bunches and shifts rather than hold it's shape. The older thicker material seemed to hold it's shape and help give you support and shape. If that's the marketing angle then the fabric needs to change. It also seems that since the fabric is so thin that it will not hold up for long.
Date published: 2013-02-20
Rated

1

out of

5
by
Layla65
from
Poor quality
This is not the usual quality that I expect from Bebe Sport, all of my workout clothes are from Bebe. The fabric is very thin, the very first time I put these on, both side seams unravelled and came completely undone in two places! Please go back to using high quality material and stop messing about with the cheap stuff.
Date published: 2013-02-08
Rated

3

out of

5
by
Tinatwo
from
Beautiful but not for working out hard
This set is beautiful, I just bought it. Problem is, if you sweat at all while working out, it will show on the gray fabric right away.
Date published: 2013-01-30
Rated

3

out of

5
by
momo
from
Upgrade in moisture-wicking but downgrade in the fit
I'm not thrilled about the new fabric which is now similar to what other sport brands offer. I was very fond of bebe sport because of the old fabric and design: it holds you in or gives nice compression without being too tight while making you look good, which is ideal for running. I understand this fabric dries faster but so did the old one so why the change when it was not needed? I also prefer large stripes on the sides rather than tiny ones like this capri. I hope you bring back the old fabric and some of your old designs!
Date published: 2013-01-29