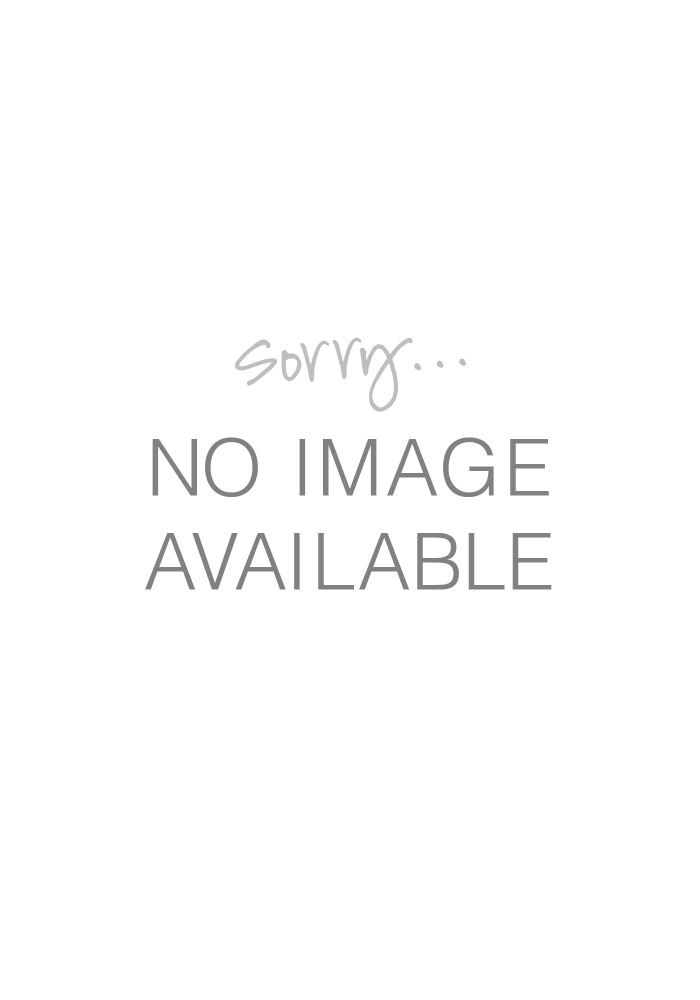 Not so happy!
"I love! Love! Love! These flip flops, therefore I bought two pairs, 1 in black and 1 in white. I was very disappointed though to wear them causally two times and then have the foil from the bebe logo come off. So now but flip flops are just white :(. Little disappointed after spending 30, the quality only lasts for a day or two."
May 31, 2012
Foil flip flops
I buy 2 pairs of BEBE flips flops every year that's how much I love them. Great quality comfortable and very durable for a flip flop.The design and patterns are beautiful I highly recommend these flip flops from Bebe.
February 9, 2012
Very Cute & Comfy
These flip flops are very cute and casual but a bit over priced for something so simple! Other than that I would deff recomend these to a friend!
July 26, 2010