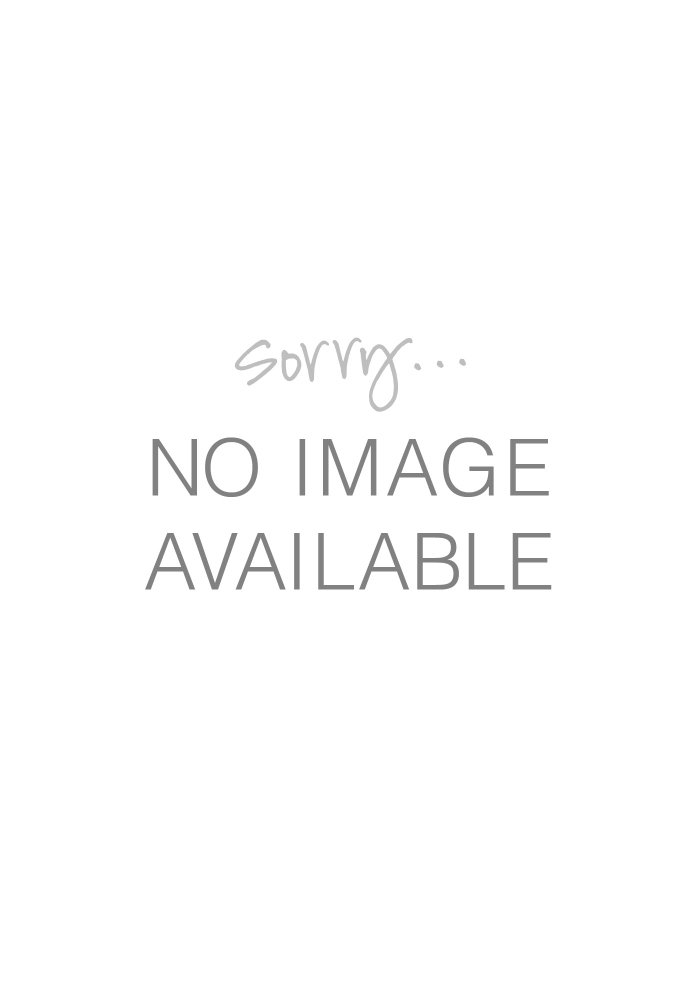 bebe Logo Leopard Flip Flop Wedge
3
3
***MY FAVORITES***
"WHEN THEY FIRST CAME OUT TO MY STORE I BOUGHT ONE PAIR FOR ME, THEN AFTER I DECIDED TO BUY SOME MORE AND SEND THEM TO MY FAMILY AS A GIFT, SO I PURCHASED 6 EXTRA PAIRS, DO THAT TELL YOU SOMETHING?? I LOVE THEM SO MUCH!!!"
March 11, 2011
"Super comfy, super Bebe!"
"These Bebe flip flops are not only comfortable, they are hot! The inner leopard print sole and rhinestone crystal "Bebe" on outer sides of straps with a super high wedge just scream Goddess! I will wear these anytime, all year round. Thank you again Bebe for a job well done!"
February 26, 2011
a must for summer
"I bought a pair of bebe highwedge flops 2 years ago and haven't had to buy new ones since. I swear, I wore them almost everyday last summer and they still look really good. The only reason I would want to buy another pair is because of the cute patterns they keep coming out with."
February 23, 2011