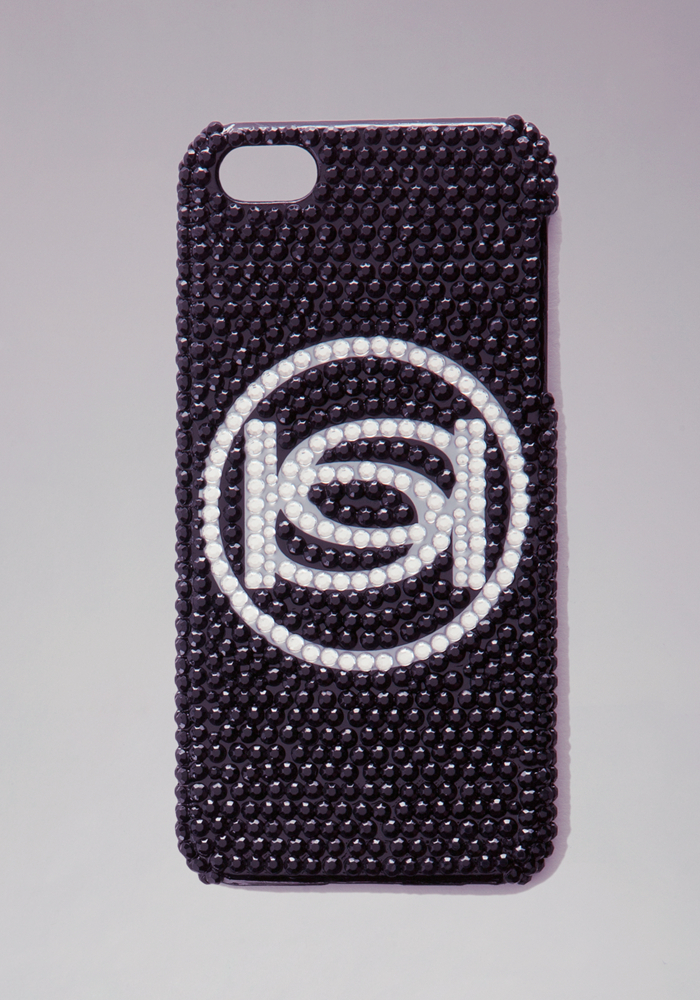 Logo Rhinestone Phone Case
3
3
Not worth the money
Sadly to say I was disappointed in the phone cover. I loved the way it looked and received many compliments but the rhinestones kept falling off. I would glue them back on but then they started peeling off in sheets. Finally had to toss it away.
May 7, 2013
Very poor quality and did not fit my iphone 4S
I was very disappointed in the quality of this phone case. I'm usually very pleased with my Bebe purchases so I threw the packaging away before realizing that this is one thing that I should have sent back. So now I am stuck with a phone case with rhinestones already falling off as soon as the packaging was removed and it also doesn't fit.
April 30, 2013
The product look Great but NOT!
I love the look of the case but I only had the case three days and the Rhinestones are falling off already. Poor Quality......
March 18, 2013