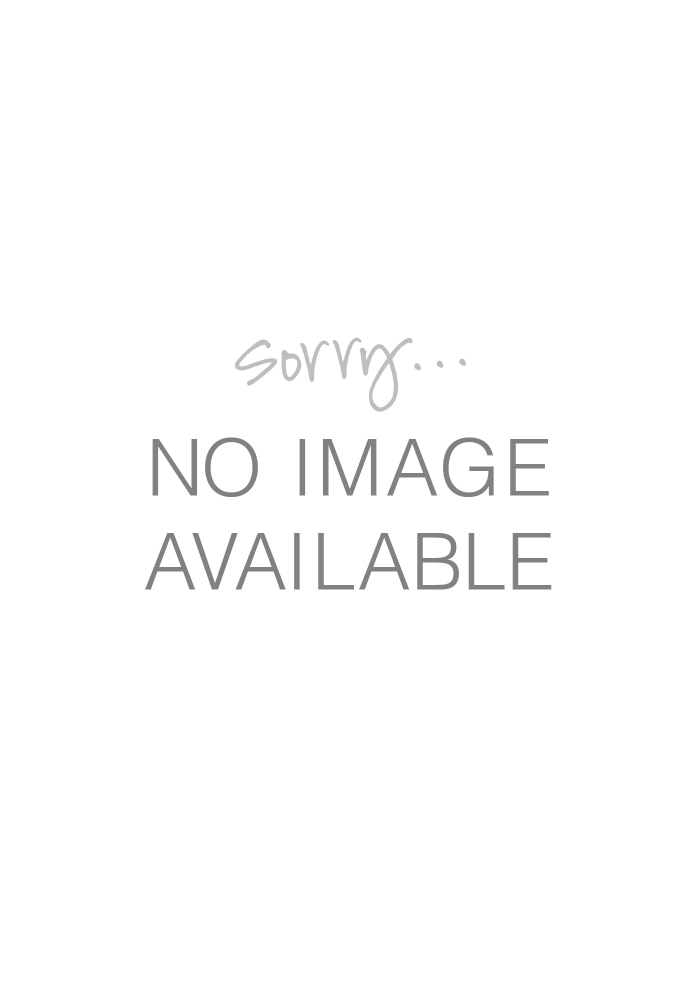 Sexy and warm
These are meant to be worn in cold weather months. I'm happy I got mine. They are very stretchy but when I first receive them they looked smaller than I expected, no worries the fitted great. It makes my legs look sexy, great alternative to skinny jeans. Dress them up or down, versatile. I love to wear them with a nice sweater or top and my fave blazer, jacket or trench coat. Win win - they are on sale too!
April 25, 2013
Not a fan
While the material is thick and would be great in the cooler months, the fit is off and is a bit too dowdy for me. These feel like my mother's thermals and they seem to just drape over my body. The fit is too baggy in my opinion
April 12, 2013
disappointed
I got these in the mail yesterday and didn't like them at all. The material is thick, doesn't move very easily and I can hear it ripping as I put it on. It doesn't at all have the normal flattering bebe shape and structure.
April 4, 2013