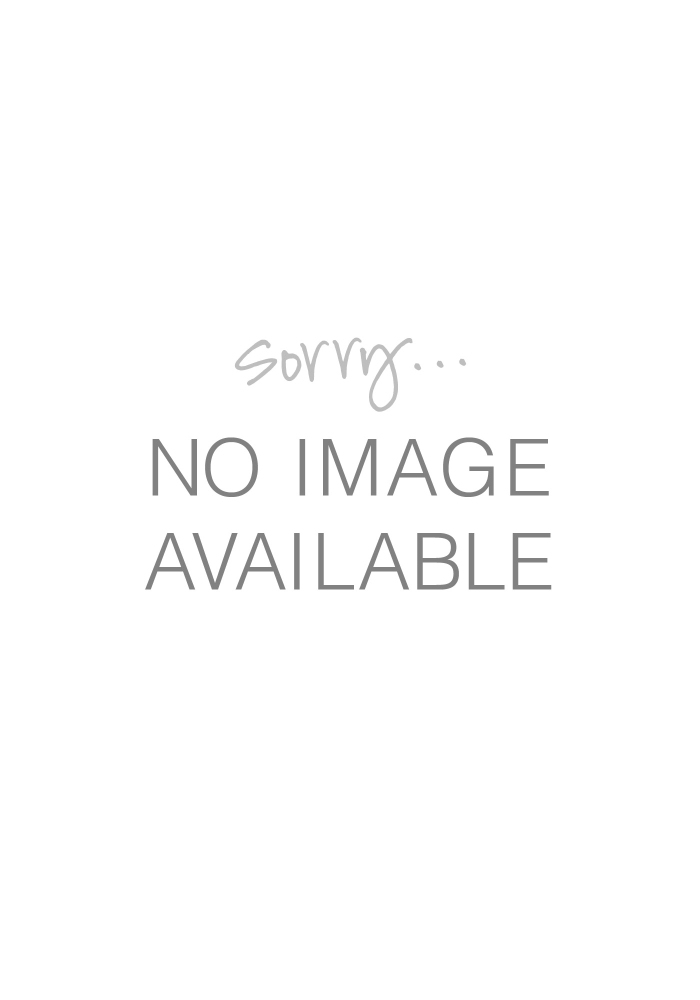 Lacey Curved Heel Bootie
is rated out of
5
by
10
.
Rated

5

out of

5
by
ErykhaCD
from
The perfect bootie!
I agree with most reviewers on the sizing. They fit about a half size too big. I own 20 plus pair of bebe shoes all in a size 9. I ordered size 8 because of the reviews but it turns out the smaller size is killing my feet. There is a piece of leather on the center of the inside, underneath the lace top that makes these shoes unbearable for me to wear the smaller size. After 15 minutes I could hardly feel my feet. After removing the shoes there was a huge impression on the top of my foot from the leather piece. If they would have fit better I would be wearing these sexy shoes everyday. Very sexy, buy them now!
Date published: 2012-12-21
Rated

4

out of

5
by
missbebe
from
Love these shoes!!
I really love these shoes, got them today in the mail and it is just incredible. I tried on the 9 in store cause I am usually a 8.5 but I was amazed by the fact that the 8 fit me perfectly. I does run a little big, about a half a size, but it's OK. I am so wearing them this Wednesday night... Can't wait!! <3 Love bebe!!!!!!!!!!!
Date published: 2012-12-17
Rated

5

out of

5
by
Alex
from
Love, love love these shoes.
I saw these shoes online a couple months ago, but I have always been hesitant to purchase shoes online without being able to try them on. I finally had a chance to try on a pair, size 7, and they were huge. I was disappointed that the store did not have a size 6 in stock. I waited another week and decided to read the reviews of the shoes online. Many of the reviews said the shoes run large, and most that wore a size 7 purchased the 6 and they fit fine. So i purchased and 6, and they fit perfect. They are so beautiful and I just can't wait for the sidewalks to dry out so I dare wear these gorgeous shoes outside.
Date published: 2012-12-10
Rated

5

out of

5
by
BEBEaholic
from
FAB!
Totally LOVE... LOVE...LOVE these heels... they are sexy and comfortable... They do run a little big, I am usually between a 8 1/2 and a 9 and size 8 fit perfect. I had originally gotten size 9 and they were too big so I had to exchange them. The curved heels is awesome too, definitely recommend.
Date published: 2012-11-29
Rated

5

out of

5
by
MSMADEINCALI
from
SEXY & COMFORTABLE BUT SHOE RUNS BIG
I wear an 81/2 but since the shoe doesn't come in half sizes I ordered an 8. When I recieved them they were a little big. I read the reviews online and noticed the review were the girl is an 81/2 and had to get a 7. I then ordered the 7. Once I had both shoes I went with the 7. she was right it fits so much better than the 8. I have no clue why the sizing is so off with these shoes. I sent the 8 back.These shoes are worth it because they are really comfortable and sexy. You just have to get the right size. I would just recommend going a size smaller but if you are and 81/2 like me get the 7.
Date published: 2012-11-29
Rated

4

out of

5
by
Bebelove
from
very pretty but sizing is off
These shoes are hot and the style is hard to find. I really like the lace and bootie combo but I wish it was a suede bottom like the Bebe Olivia lace bootie they had a few seasons ago. The satin looks nice but I'm not sure how long it will last that way. I tried my normal size 7 in the store and it was really big. I ordered a 6 on-line and they fit but a tiny bit on the small side.(No half sizes are available). I'm not sure if I'll keep them but I do recommend them if they fit you. They're so sexy!
Date published: 2012-11-28
Rated

5

out of

5
by
Siempre
from
Boom Baby!!!
I loved this shoe on website. I went into the BEBE store and tried on the 8, it was big I normally wear and 81/2. Tried the 9 really big tried the 7 fit perfectly! Must buy of the shoe collection! ;) And the shoe goes with anything so get creative!
Date published: 2012-11-17
Rated

5

out of

5
by
Cece
from
Gorgeous booties
Whats not to like? Beautifully made shoes. They look so gorgeous and sexy on. I would definitely recommend them. if you are between sizes like me (6.5) and they only run in full sizes, I'd go half a size smaller as the 7 was too big on me, 6 fits perfectly! LOVE them.
Date published: 2012-11-16