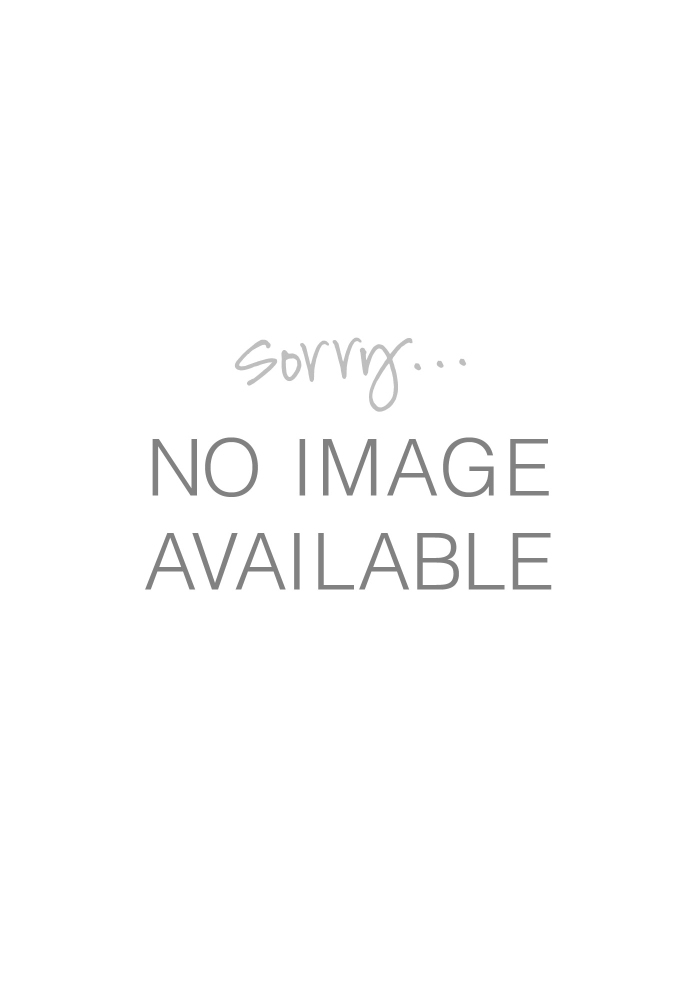 ---
Soft suede, glossy contrast trim and well-heeled platform make this pair of bebe boots fall's sexiest pair. Double buckle detail at thigh can be adjusted. Interior zipper closure. Try them with short dresses or dressy shorts to maximize your look.
Faux suede upper, synthetic outsole.
Heel height: 5.5" (14 cm).
Around thigh: 17" (43 cm).
Slit at back thigh for roomy fit.
Brigette Thigh High Boot
6
6
I FREAKN LOVE THESE BOOTS
I WORE MY BOOTS FOR THE FISRT TIME LAST FRIDAY TO MY FRIENDS PARTY AT A NIGHT CLUB AND THEY ARE SUPER COMFORTABLE, I WALKED AND DANCED AROUND ALL NITE WITH NO PROBLEMS,WHILE ALL MY OTHER FRIENDS WERE COMPLAINING ABOUT THERE FEET HURTING LOL.. THESE ARE A MUST HAVE...........TALK ABOUT SWAGG IF YOU DONT HAVE EM BETTA GET CHA SOME!!!!!!
December 19, 2012
These are too sexy-if there is such a thing!
I got so many complements on these, and so many "looks"- if you know what I mean!? I dont agree with someone below stating something about being tall and height of the heels, I am 5'9" and I rocked these! They are unbelievably comfortable-I MC-ed fundraiser from 8PM to 2AM, without sitting down, and I was totally FINE-in many ways! :)
December 17, 2012
Love!!!
Just got these in the mail and they're everything I expected. A little bummed that the matieral is not real suade BUT I knew that from the beginning. The quality is great, Def THIGH HIGH and sexy as can be.
November 28, 2012
Sky high, but so comfortable !
The bf bought me these as a surprise because he saw me eyeing them a few days back. I absolutely adore these. Be warned, suede is not for the clumsy. I had to be extra careful because I'm prone to accidents. The only thing that bugged me at first, was that it wasn't as tight on my thighs as I had hoped. However, they're so gorgeous on, this tid bit was forgotten ten minutes later. They're high, but extremely comfortable. I rocked them for 5 hours easily. (:
November 26, 2012
Je t'aime
I am in completely awe with these boots. They're utterly elegant and sexy. I haven't experienced any problems with them yet. Heads up ladies, suede is one of the hardest materials to take care of. Be extremely careful with these babies.
November 7, 2012
Sexiest thigh High!
Great boot,super sexy! The only tiff I have with it is that they fall down quite often.I wear leg warmers to keep them up.
November 4, 2012