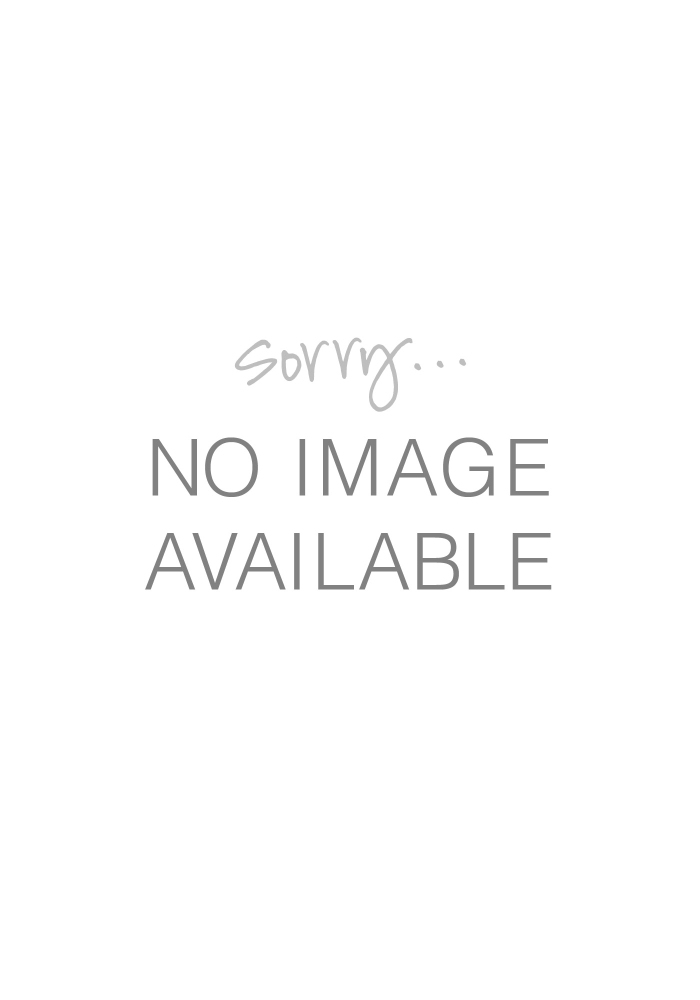 Lacey Curved Heel Bootie
5
5
very pretty but sizing is off
These shoes are hot and the style is hard to find. I really like the lace and bootie combo but I wish it was a suede bottom like the Bebe Olivia lace bootie they had a few seasons ago. The satin looks nice but I'm not sure how long it will last that way. I tried my normal size 7 in the store and it was really big. I ordered a 6 on-line and they fit but a tiny bit on the small side.(No half sizes are available). I'm not sure if I'll keep them but I do recommend them if they fit you. They're so sexy!
November 28, 2012
Boom Baby!!!
I loved this shoe on website. I went into the BEBE store and tried on the 8, it was big I normally wear and 81/2. Tried the 9 really big tried the 7 fit perfectly! Must buy of the shoe collection! ;) And the shoe goes with anything so get creative!
November 17, 2012
Gorgeous booties
Whats not to like? Beautifully made shoes. They look so gorgeous and sexy on. I would definitely recommend them. if you are between sizes like me (6.5) and they only run in full sizes, I'd go half a size smaller as the 7 was too big on me, 6 fits perfectly! LOVE them.
November 15, 2012
super sexy
Just got these in the mail today so comfortable and sexy. Love the lace and curved heel. Ladies this is a must have shoe love them thanks bebe.
November 15, 2012
Sexy shoes
I was not too sure abou this pair of shoe at first, but I decided to order it. When I received this shoe, I was pleasantly surprised how comfortable and sexy it was. I love the lace and satin combination. This shoe will look hot with leggings and skinny pants.
November 6, 2012