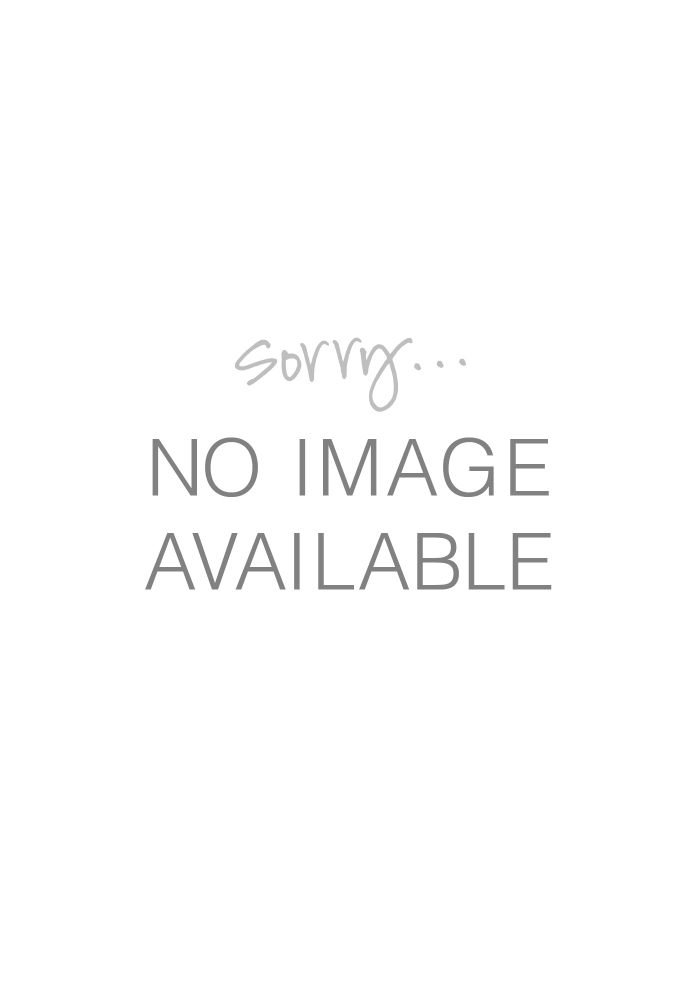 Dominique Metallic Cutout Sandal
4
4
Lovely Shoes
I just bought these shoes and they are super comfortable and fit true to size. They are stunning and everyone has commented on them!! I love them they are a must have!
October 10, 2012
Eye popper
These shoes are OMG shoes. Like take me now shoes! I own 150 pairs of shoes and these are my new favorite go to sexy shoes. Go half a size down if you wear half sizes. They are sturdy like wedges but look like stilettos. Both colors are spectacular. The gold is light toned (not so yellowy). I love the see through architecture. brilliant! I am sure these will sell out quickly.
August 18, 2012
Amazing!!!!
"I bought these shoes when they arrived at the store. Talk about STUNNING!!!! These shoes are breathtaking, definitely a showstopper. They are extremely comfortable and I danced all night in them. I wore them to my HS reunion and they were a HUGE hit!!!! The photographers took several pics of the shoes....lol. A must have for every woman's shoe collection."
July 31, 2012
Won't disappoint
"I was in the store when these came in for the 1st time. Couldn't help it, even with the steep price, once I tried them on it was a wrap. Not a typical fit, I'm a true 8, but have wished many times they had 8 1/2 since 9s are usually too big, but this 8 fits perfect, I'm a narrow, so they are JUST RIGHT. Comfy too b/c of the wedge. Def not sorry."
June 29, 2012