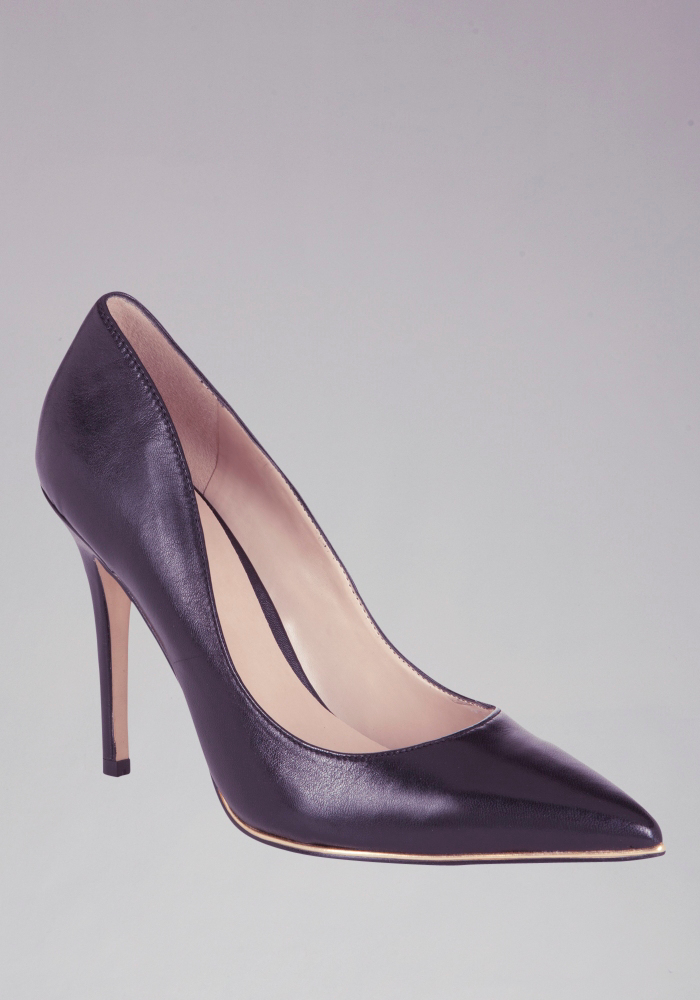 Run too small.
Based upon other reviews I though these would run true to size and fit me. But I'm a 7 and the size 7 is way too small for me. Got them in white. If you had half sizes in this shoes I might reorder another one. I can't return the white ones since they were on sale. Bebe, when are you going to get the shoes sized correctly and not make them too narrow. It's always a hit or miss with bebe shoe sizes. The sizing is too eratic. Can't depend on the the shoe sizing. Too bad or I'd buy more shoes.
September 29, 2013
pretty and very comfortable
It's so pretty and very comfortable. Heels is perfect height... i had to get all colors available, that's how much i love this shoes.
August 22, 2013
This Product is very attractive
I wish you had more available half sizes.... most women need 71/2 , 81/2...
August 20, 2013
LOVE these shoes!!
Best shoes ever! Really comfortable, went with a size 8 , I wear a size 7.5 and this was the right choice for me. After the Sarah style this is such a relief, easy to walk in and really great quality shoe. Love it, can't wait to wear it! I bough the fuchsia color, they really look just like the picture.
August 17, 2013
In Love!!
I absolutely love these shoes!! The leather is so soft. It was a perfect fit. And they're super comfy to walk in. Definitely worth the price!
August 1, 2013
Summer color
Comfortable,perfect fit,sexy color and I can't wait to wear them
June 12, 2013
love these pumps
Love the colors for summer, especially the white. Just bought the white ones online today can't wait for them to get here. This is a must have shoe. Looks great with skinny jeans. Thanks bebe. Please make them in black and nude love to buy them in those colors
May 24, 2013