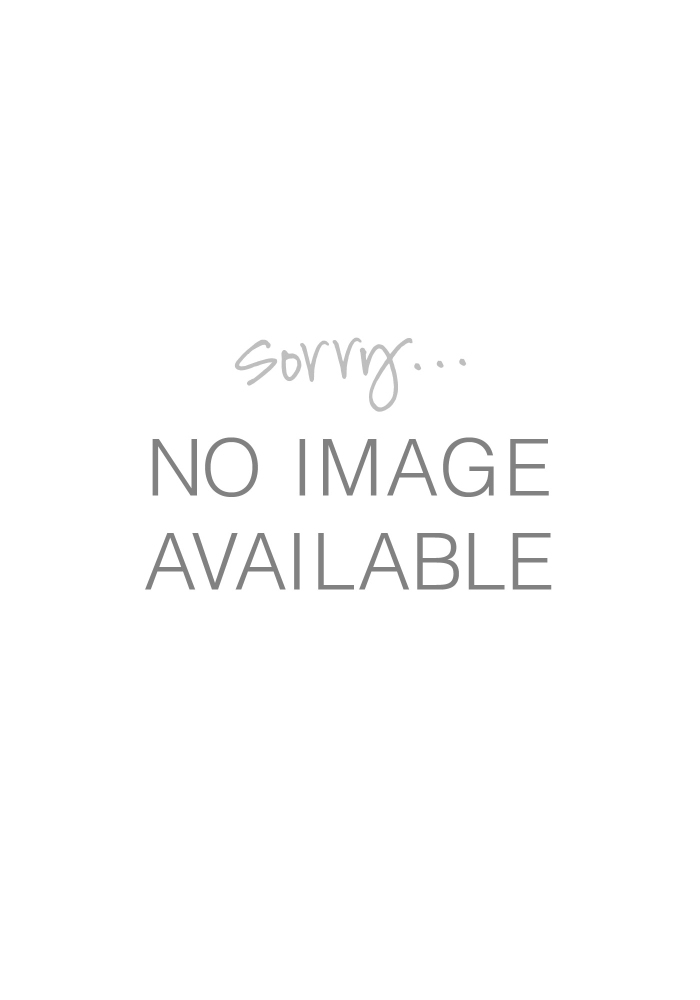 Petra Studded Flat Sandal
5
5
LOV IT
GOT the Coral pair and I lov it . Can wait to pack them for my Vacation. Sandals are true to size and comfortable so far.
August 16, 2012
Very Cheaply made
I agree these sandles are very cheaply made I only had them for a month the bottom part has come off inside the sandles are ripping.They literally look as if I had them for years!! I have sandles at average prices for years with no signs of wear and tear. Although i receive a lot of compliments nothing is compare to the quality. For that reason i do not wear them any more.
August 15, 2012
Just ok
"I got these in the hibiscus color. They look nice but the leatherette/vinyl feels cheap. It's stiff, feels and smells like plastic. It also had a small dark stain on it, like they dye wasn't done evenly. I wish Bebe would make more shoes out of REAL leather and not high grade vinyl like leatherette. I'm glad I got them on sale."
August 14, 2012
Gold Sole Chips
These sandals are really cute but after just one wear the gold part covering the sole of the shoe started chipping as though I was dragging my toes across the pavement. Also the strappy part of the sandal seems to be made of a plastic-ish material. From a distance you cannot really tell but it still cheapens the shoe.
June 4, 2012
great for summer!
"i bought these in gold and they are so versatile! the studs give it a edgy look so its not plain. i really love it, I'm sure this will be my go-to sandal for the summer!"
May 29, 2012