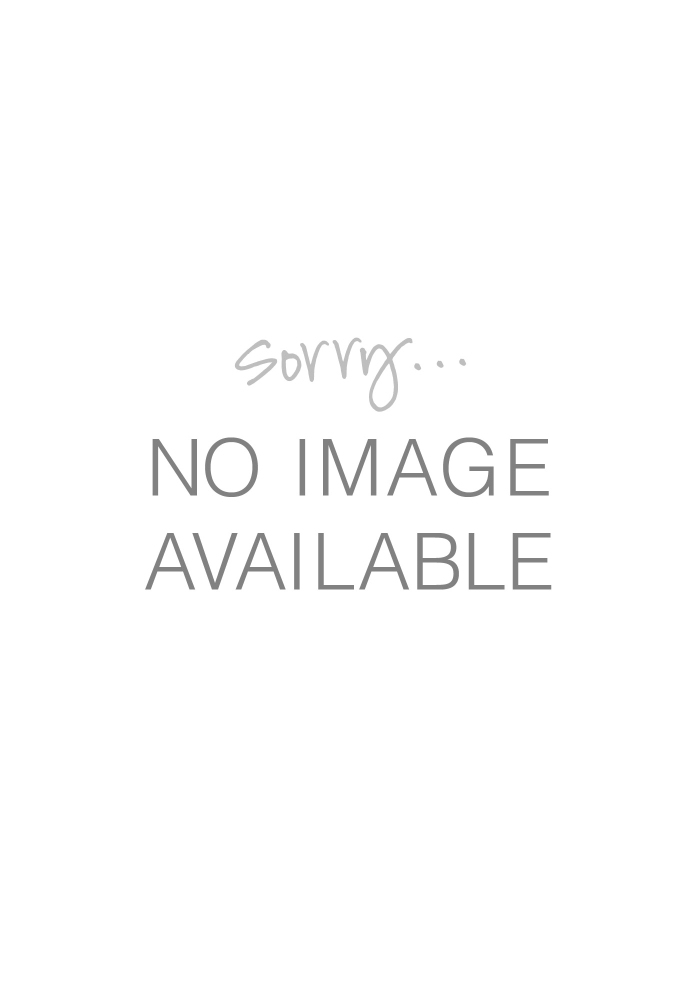 ---
Made to take on fall's coziest assembles. This bebe boot features double buckle detail at sides, laced up design, sharp toe and sleek platform. Offers zipper at interior. Try it with day dresses to give them a fall lift.
Leather upper, synthetic outsole.
Heel height: 5.5" (14 cm) with 1.5" (4 cm) platform.
Emma Buckle Lace Up Boot
4
4
Sooooo cute!
After going to 4 different stores I finally got a pair. These boots are great!! They are really comfortable & I wore them all day! Probably easier to order online because the stores seem to have a limited selection.
November 5, 2012
Love these boots!!
I eyed these boots in one of the stores and couldn't stop thinking about them so I went online and decided to order them! They are so comfortable but stylish and chic at the same time. I love the buckle details. I'll be wearing these all fall/winter long! Would definitely recommend!!
November 3, 2012
I LOVE BEBE HIGHT HEELS
HI GIRLS I PURCHASED THESE TODAY AT THE BEVERLY CENTER THEY ARE SO HOT . SUPER COMFORTABLE I. COULD WEAR. THEM ALL DAY THEY GO GOOD WITH MY BEBE LOGO SUPER STRETCH. SKINNY JEAN STYLE 201286 MY. TOP IS A LEATHER PEPLUM BUSTIER BLACK STYLE 204006. My BELT IS A ELASTIC MULTI. STUD BELT STYLE 201121 MY PURSE IS A COLOR BLOCK TOTE BLACK/WHITE STYLE 198799 I MY BEBE EARRINGS ARE PYRAMID & RECTANGLE DUSTER. I LOVE. BEBE. HIGHT HEELS I WHERE HIGHT HEELS ALL THE. TIME THANK YOU BEBE. LETS GO SHOPING. GIRLS
October 2, 2012
Perfect Boot
I must say that i used to be a BEBE fanatic when it came to shoes... then something happened and the shoes def went down hill so i haven't purchased a pair a bebe shoes in over a year. However i still kept the faith and i check out the store every time im in the mall. AND THIS BOOT IS A MUST HAVE! i kid you not! it's perfect for winter fall and summer, the shoe is versatile so you can wear it with shorts as well, and they aren't super tight so they will fit the leg nicely and if you have skinny legs they aren't to loose so they still fit nice. But you can also change it up and where them with skinny jeans as well. Both colors are extremely hot i love the Berry, it looks like a rich brown color and of course i got the black ones as well because i can pair those with more outfits. This is by far the hottest boot bebe has came out with in about at least 2 years i would say! MUST HAVE FOR THE TRUE FASHIONISTAS! The size is pretty right on im normally a size 10 but i tired on the 9 it fit but it was a little too snug on the pinky toe so i ordered a size 10
October 1, 2012