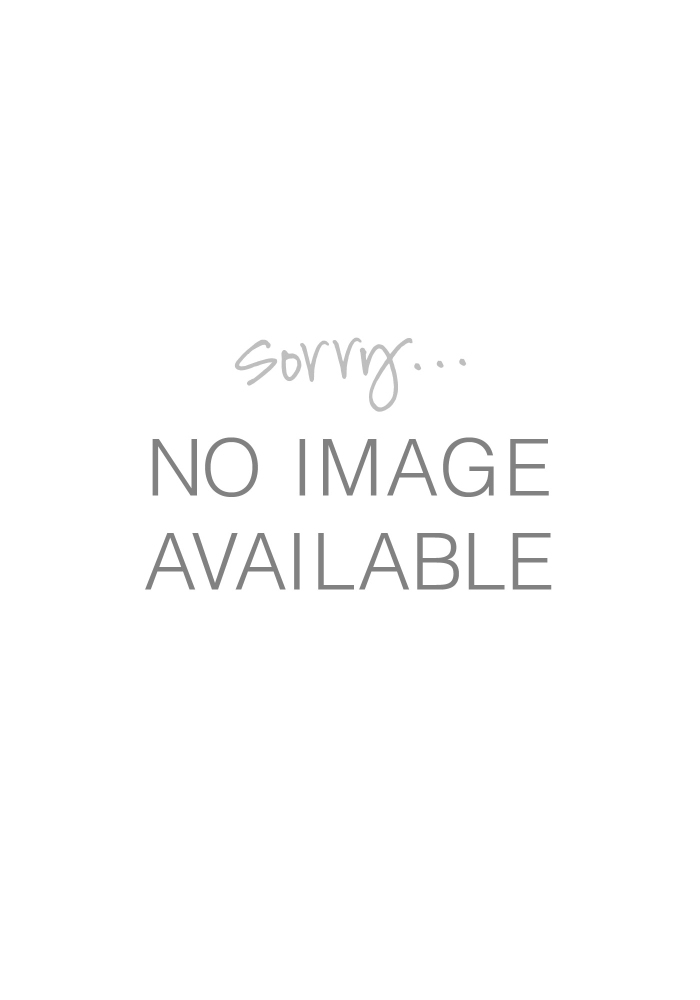 Logo Chenille Convertible Glove
3
3
Warm and Gorgeous
I highly recommend the black gloves. I saw the white ones in a store and they look a lot cheaper. The black ones are gorgeous and very chic without being over the top. They also never get visibly dirty because of the colour. The gloves are warm, but obviously not suitable for heavy duty use in freezing weather. They are sufficient for a short walk in the cold though. I also love how the gloves are convertible so that my palms can stay warm while using a touch screen phone. The Swarovski crystal logo and shiny button are a nice touch too.
December 31, 2012
Great gloves
I ordered these gloves and when the arrived, they did not disappoint. They are very soft, warm and you can still use the touchscreen on your phone or tablet. The swarovski crystals are also a nice touch. Very happy with this purchase.
December 28, 2012
love the versatility
Absolutely love these gloves! They're perfect for the cold weather, especially since you don't have to take them complete off use a touchscreen. Definitely ordering more!
December 12, 2012