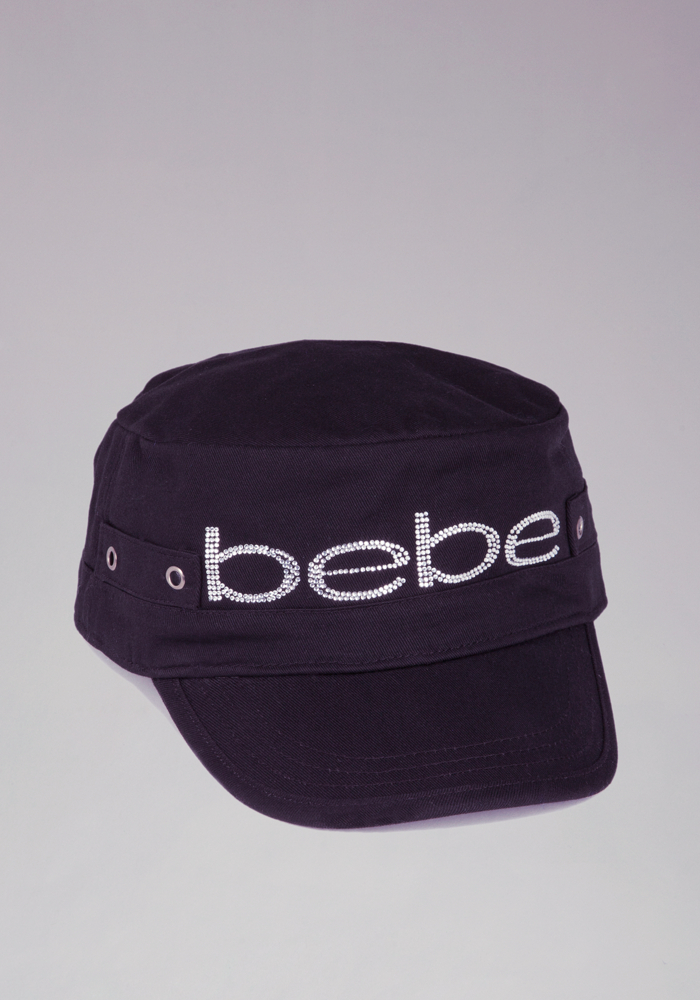 Logo Rhinestone Cadet Hat
4
4
Good look
This hat has sophisticated look, love it, thank you!
July 4, 2013
Better descriptions
I have a couple of logo hats with and without crystals. I needed a white logo with crystals. I purchased it and was disappointed when I received it. I believed it was with all clear crystals, but it had both clear and black crystals on it. I didn't want black crystals or expecting them. I believe the description should've said what color crystals were on the hat so I could've known what was I purchasing.
July 2, 2013
Cute hat!
Cute hat ... wear at the gym and running errands! Fits great and has just enough bling. I have it in black & white and love them both.
March 30, 2013
<3 this hat, I'm here buying my BFF one for her Birthday.
I wore this hat today and my BFF asked me to buy her one for her birthday. I agreed b/c she admired it like 4 or 5 times...lol! ~M
February 6, 2013